Copywriter and Content Creator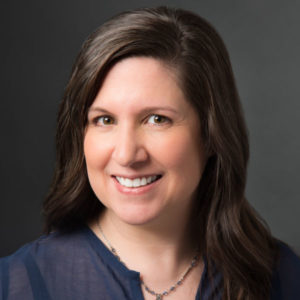 Julie Johnson works with sustainability-focused businesses who use a lot of content–articles, case studies, white papers, press releases and more–to brand their sustainability focus. She's been wrangling with words her entire life and has traveled the world helping English learners discover the ins and outs of this quirky language. Now she helps business owners find their ideal clients with on-target messaging. 
Julie provides a unique combination of local and international perspective plus concern for the planet and its people. All help her weave a brand's unique sustainability story into words that'll convince their clients to buy into it… for good. 
Contact Julie: juliejohnsonwriter@gmail.com