We've created a selection of mask options made from our upcycled t-shirts as well as new U.S. cotton yardage. Because of the broad range of options we offer, prices vary.
Masks are made at our partner facilities here in North Carolina. All of our custom printed masks are made at Trotters Sewing Company in Asheboro, North Carolina and all upcycled masks are made 20 minutes down the road at Fuller Specialty here in Burlington, North Carolina.

Choose one of the mask options below or contact eric@tsdesigns.com for more information.

Want to try a few masks out first? Shop retail masks.
Custom Printed
Face Masks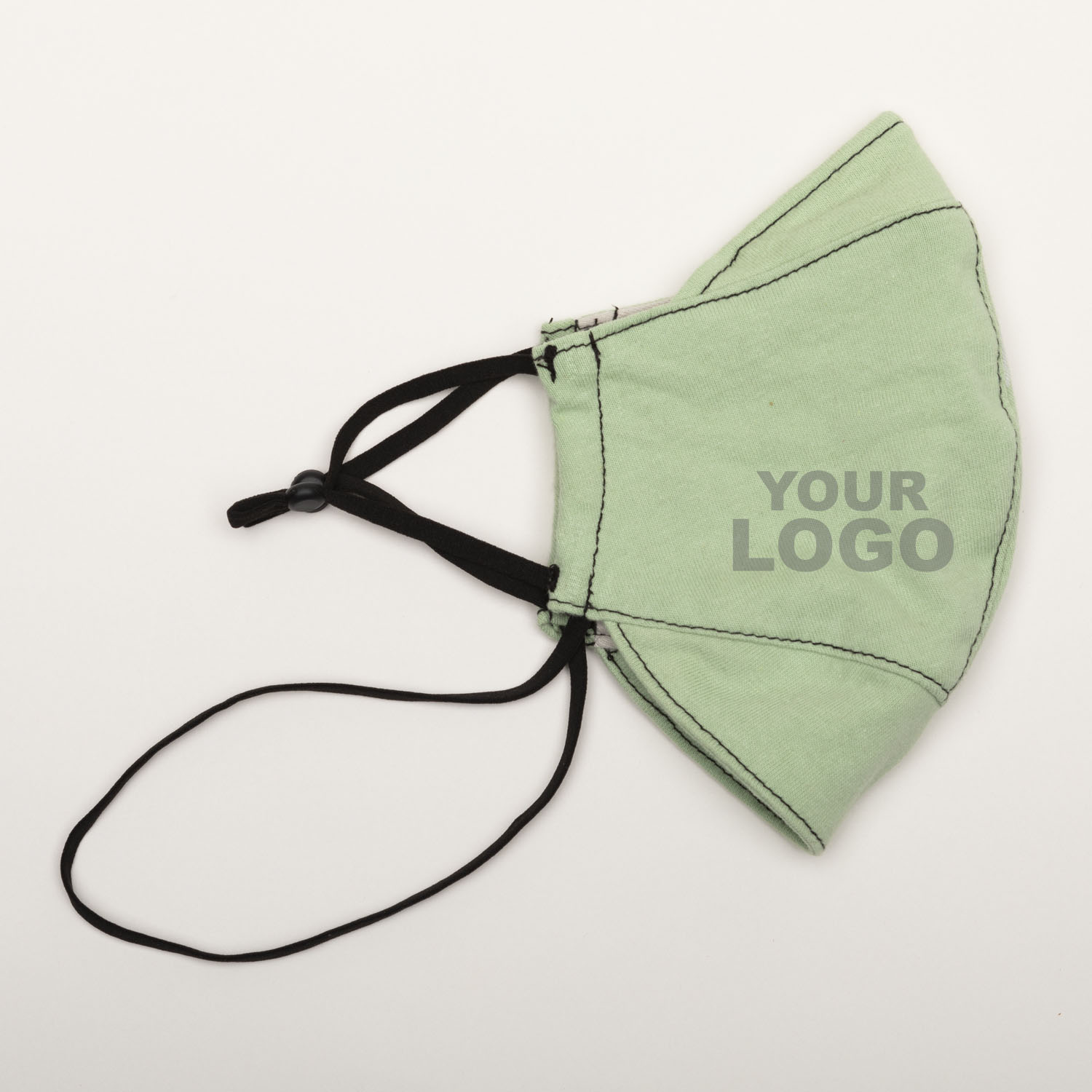 $15.00 each
Minimum order quantity: 100 masks
3-5 week turnaround (once the order and layout is approved)
100% cotton USA fabric, double layered, with a filter pocket
Cut and sewn in North Carolina
Made from TS Designs' irregular t-shirts

One color print
Soft, durable, washable
Behind the head & behind the ear elastic strap options

Removable carbon filter included for added protection

$75 one time set up fee
Free shipping
Upcycled T-Shirt
Face Masks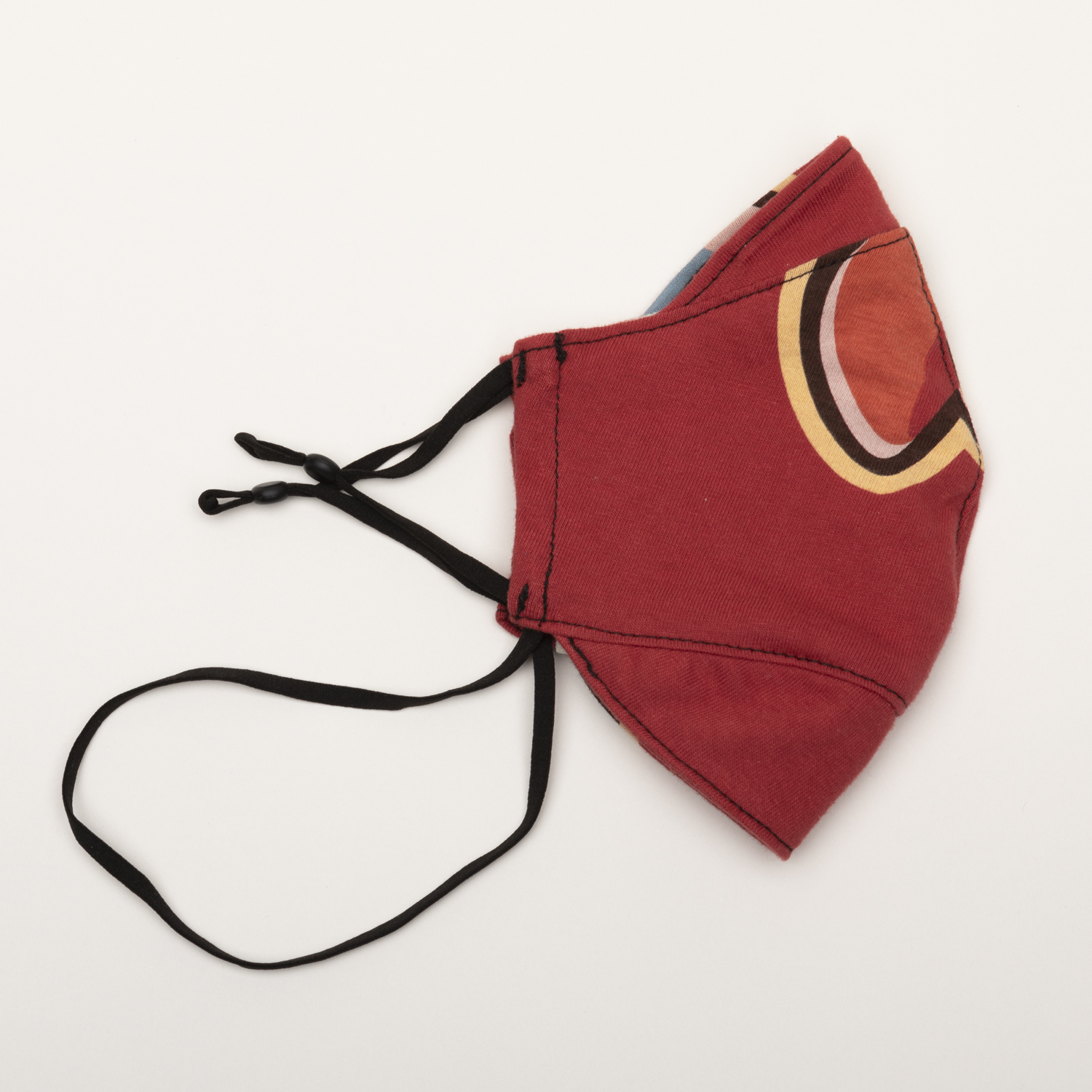 $14.00 each
Minimum order quantity: 100 masks
1-2 week turnaround
100% cotton grown and sewn in the USA fabric, double layered, with a filter pocket
Made from TS Designs' irregular t-shirts
Each mask is unique and will vary in print
Soft, durable, washable
Behind the head & behind the ear elastic strap options

Removable carbon filter included for added protection

Free shipping