Your Artwork. Our Sustainable Shirt.
Direct-to-Garment. Direct-to-You.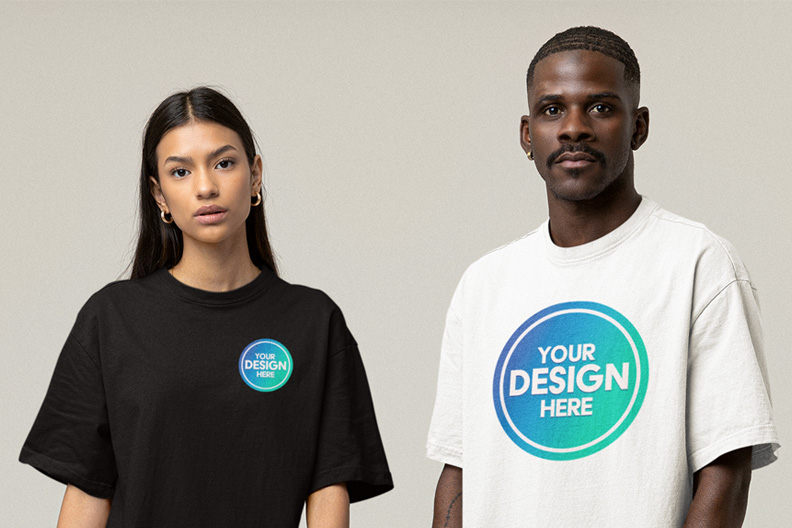 Get a fast, high-quality print on a single shirt!
Whether you're a business seeking to showcase your logo or graphic on a t-shirt, or an individual with artwork you'd love to see printed on a tee, our new print-on-demand service and sustainably produced 100% cotton t-shirts provide the perfect canvas. With lightning-fast production, we ensure that you receive your customized tee as soon as possible. Place your order today!
$40 with Shipping Included
!! Order before the end of May and be entered to win a free Cotton of the Carolinas logo tee !!