International T-shirt Day is coming up, so we're celebrating with a T-shirt Party at TS Designs' headquarters in Burlington, NC on Friday, June 18!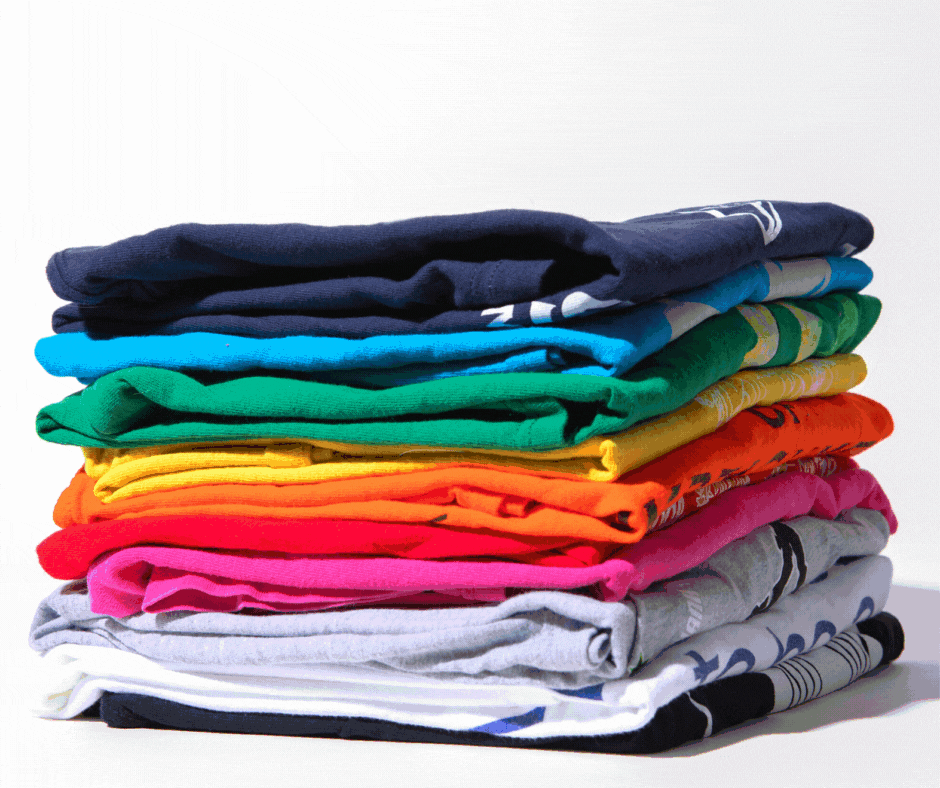 International T-Shirt Day Party
Friday, June 18, 2021
4:00pm-7:00pm
TS Designs
2053 Willow Springs Ln, Burlington, NC 27215
Come on by to have a beverage or popsicle, hang with the TS Designs team, and shop $5 surplus t-shirts at our Breakroom Boutique. We'll also have a tour of the facility at 5:30pm and crafting table where you can do some t-shirt upcycling!
We have a special promotion to help encourage COVID-19 vaccinations in our area. Anyone who shows their COVID-19 Vaccination Record Card* will receive a free t-shirt from the Breakroom Boutique.
This event is free and open to the public. Email hello@tsdesigns.com with questions or to request more info. We hope to see you there!
*Qualified guests include anyone who has received at least 1 of the 2 shots of the Moderna or Pfizer COVID-19 Vaccine or 1 shot of the Johnson & Johnson COVID-19 Vaccine.