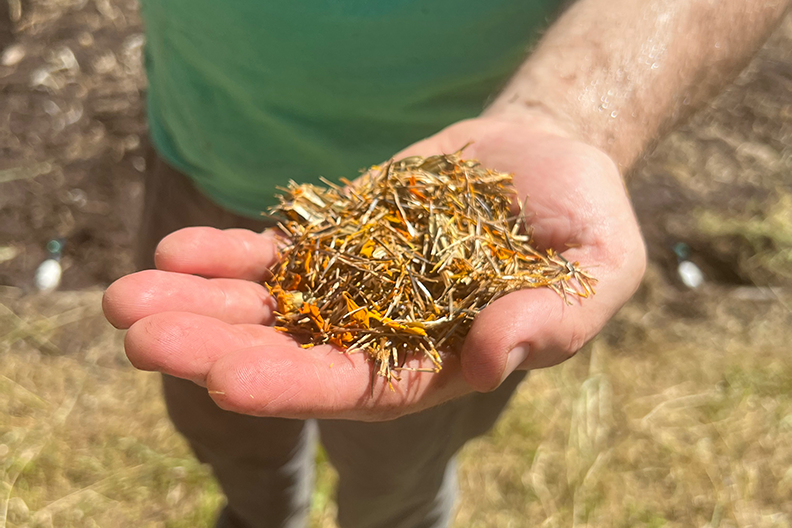 People. Planet. Profit.
Looking through the triple bottom line lens drives our journey as we continue to ask ourselves how we can improve our impact to people and the planet. Here are a few ways we are improving our impact:
B Corporation Certification
The community of Benefit Corporations shares our People + Planet values. As the first apparel B Corp in NC (back in 2008), the journey to certification was rigorous. Eric Henry, our CEO said, "Being a B Corp raises the bar to how you look at, and run, your business… the process really opens your eyes to what your business is about."
Water Based Printing & Inks
We developed our REHANCE water-based screen printing process years ago. We now also offer Direct to Garment printing that uses only water-based inks.
New to us is the ink used on our pad-printed neck labels. The industry standard on our pad print machine used solvent-based… until recently. Marabu Inks in Germany reached out to us to test their water-based pad print ink. We did test it and have just moved it into production!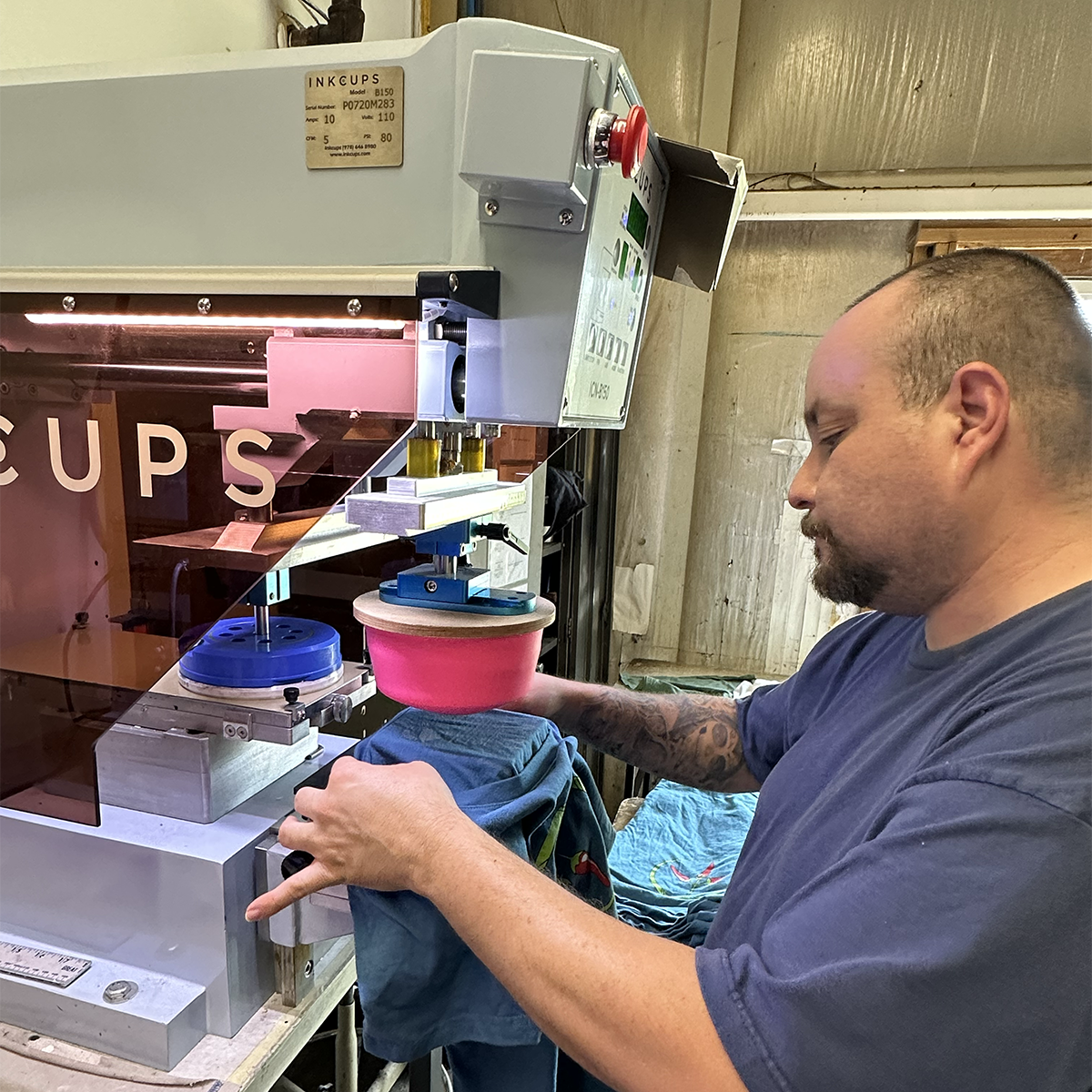 Water-Based and Natural Dyes
We are focused on using environmentally responsible reactive dyes on our tees. In addition, our retail brand Solid State Clothing experiments in natural dyes such as these Marigold Beanies that was a collaboration with Fonta Flora Brewery. Other dyes we've developed from responsibly-sourced plants include black walnut, pomegranate, and madder root.
Recycling Pre-Consumer Cotton
We're on a mission to move closer to zero waste as we minimize what we put in the dumpster each week. We send our textile waste to Material Return which recycles it into new products. In fact, this year alone we have recycled 11,254 lbs of cotton waste with them! Pre-consumer cotton waste we do not recycle (scraps from cutting our t-shirts) are used to level load our dye tubs.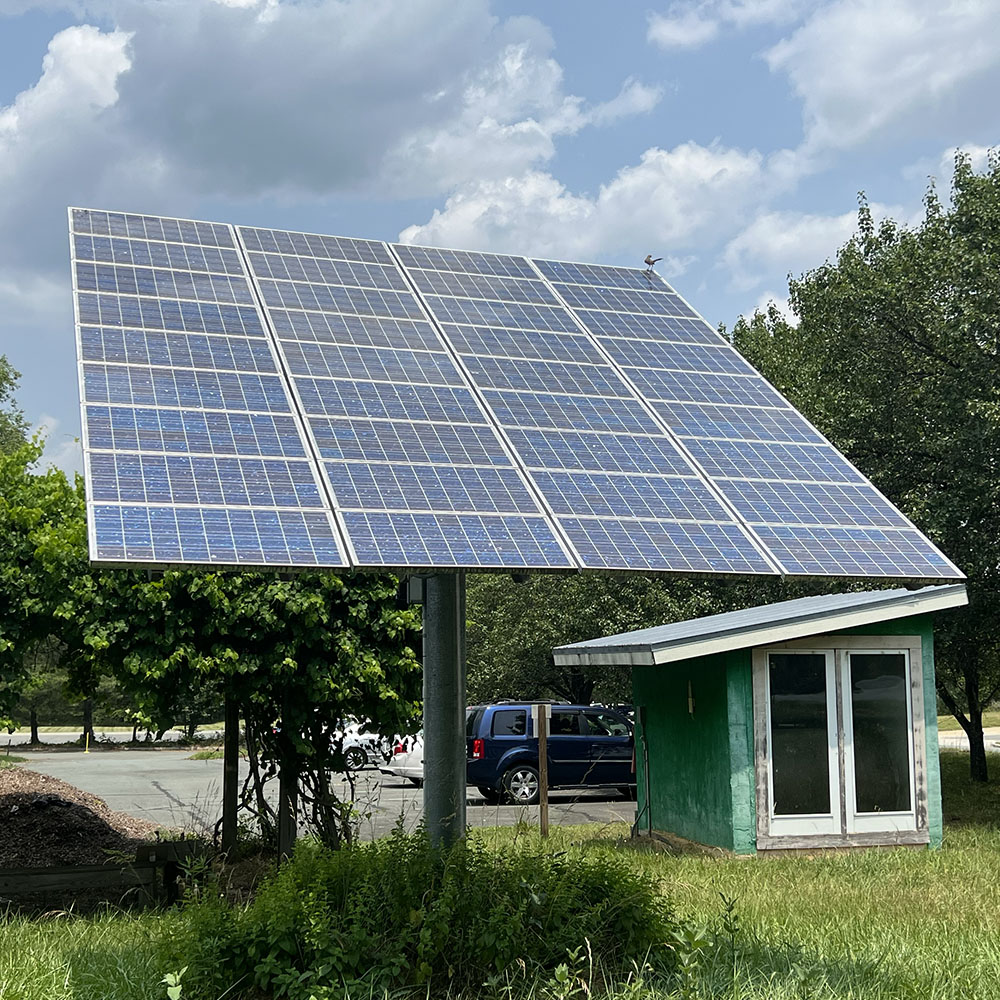 Energy Efficiency
One of the first companies to install solar panels more than 20 years ago, TS Designs has committed to increasing energy efficiency in recent years… incorporating LED lighting throughout our facility, adding a second solar array on our roof, and getting closer to our minimal energy consumption goals.
Electric Vehicle (EV) Charging
Years ago, we invested in biodiesel and now, we've installed an EV charging station at our facility. We also host the monthly meeting of the Triangle Electric Vehicle Association, recognized recently as the best EV association in the southeast US.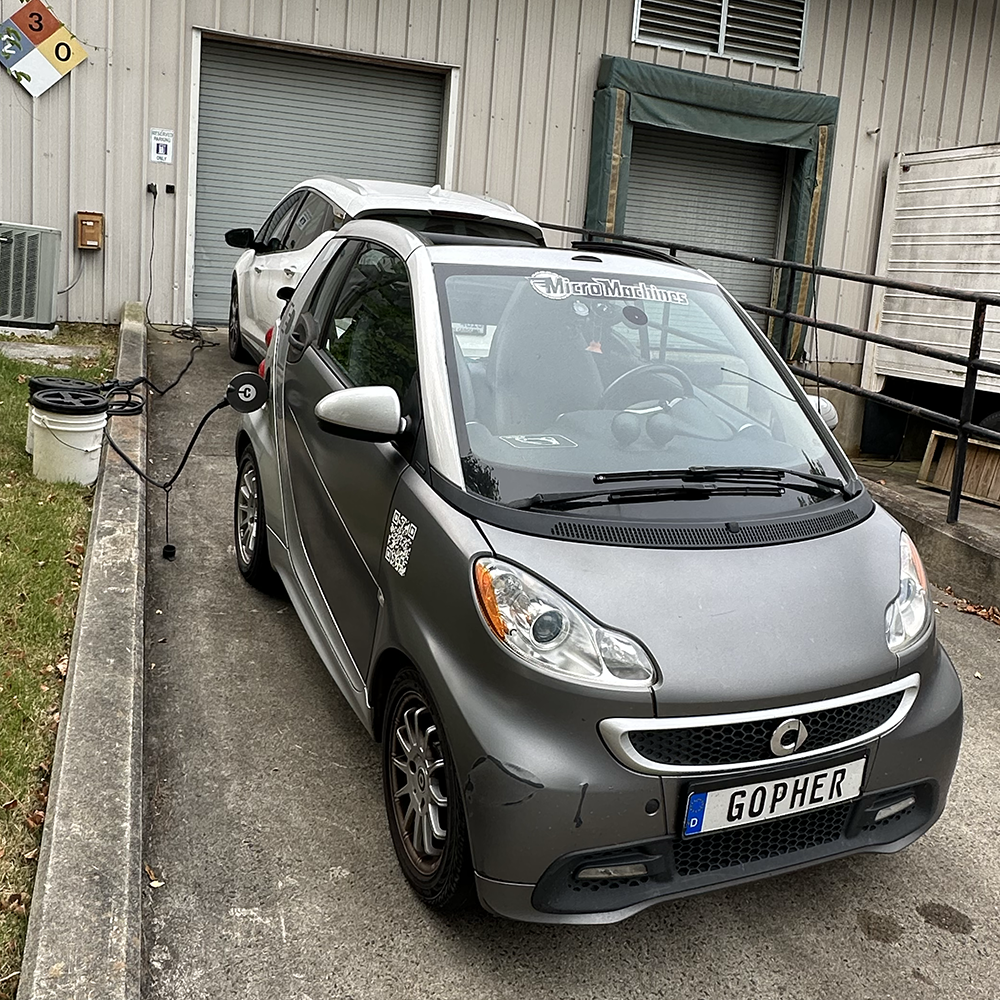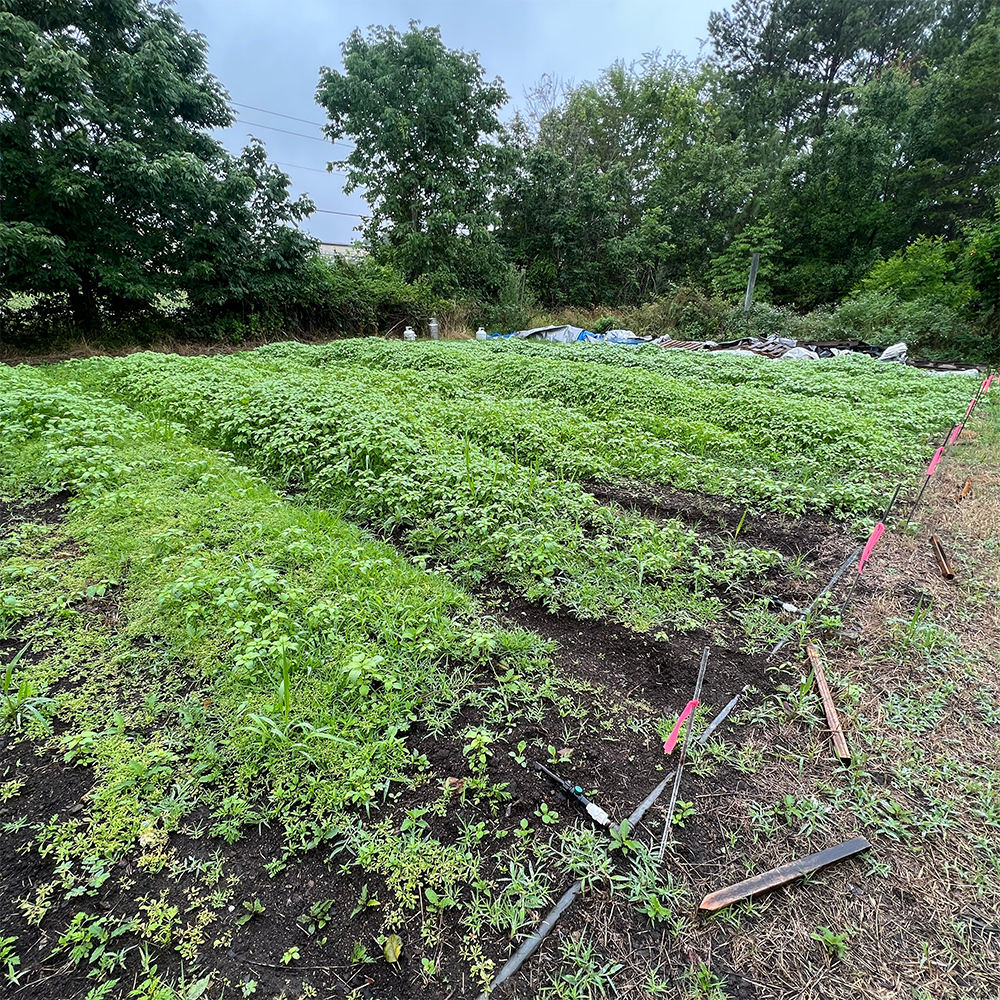 Landscaping and Garden Crops
With four and a half acres of property, we adopted a permaculture plan early on and are striving to maintain a diverse native landscaping environment that goes beyond simple aesthetics. What used to be an employee garden is now dedicated to increasing biodiversity with native plants, including plants used in natural dyeing. Employees will continue to benefit from the vegetables grown in Eric's personal garden.
Bees! Call to Action
We don't have them yet but are looking to partner with a beekeeper who wants to host bees on our property and encourage bees to make our yard their home. Please contact us if you can help!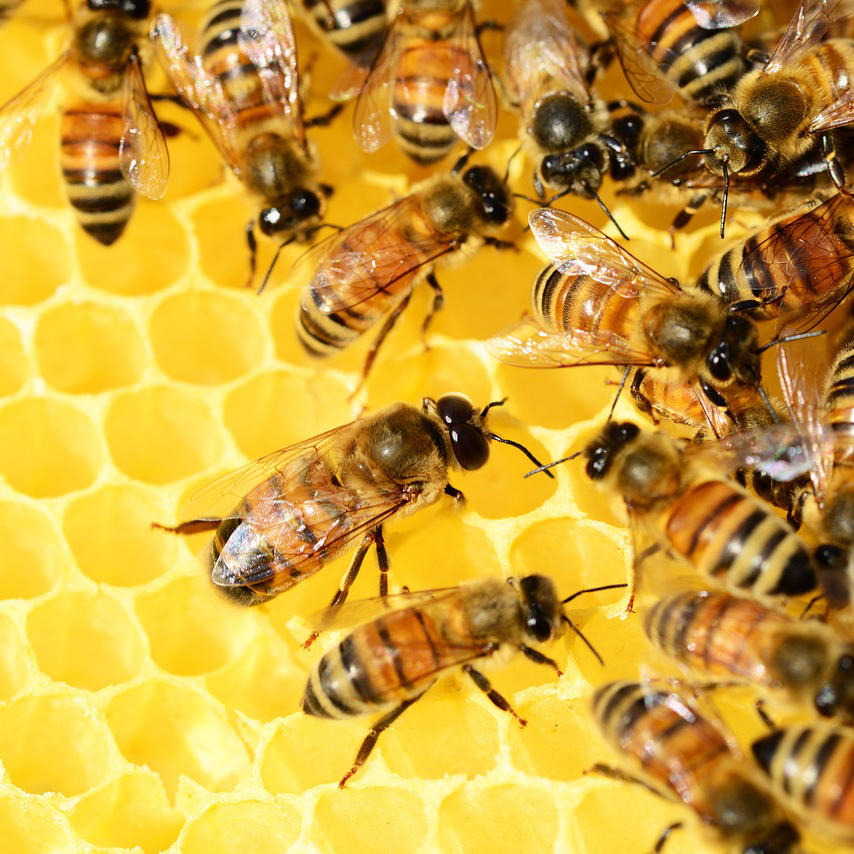 TS Designs has set out to make the highest quality and most sustainable t-shirts on the market. We work with brands who want to provide their customers with responsibly made clothing that's easy on the environment.