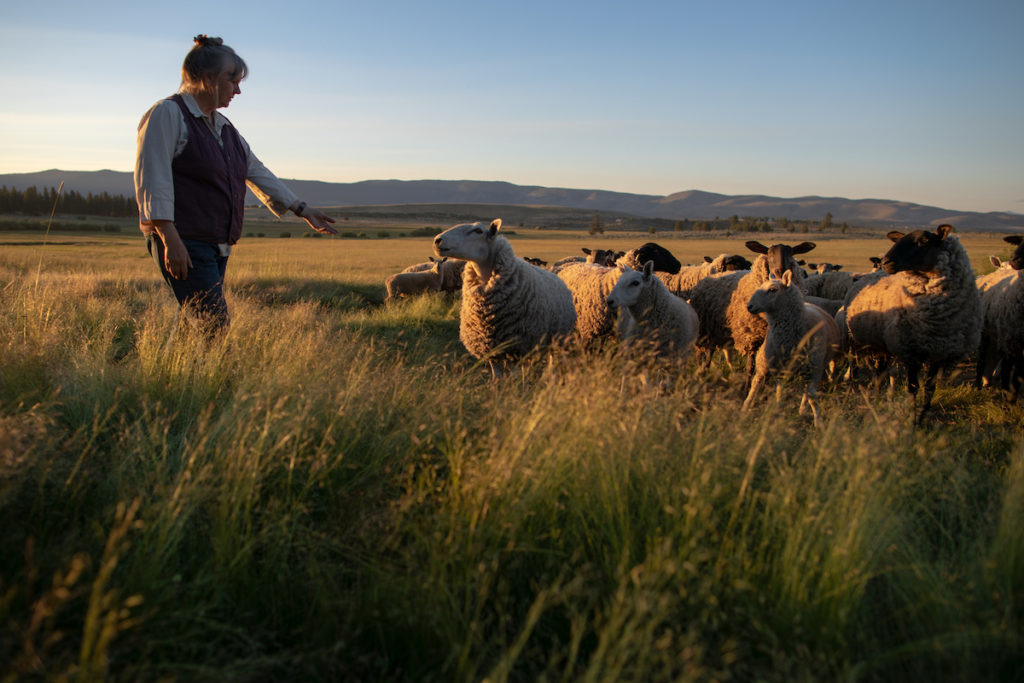 Image: Paige Green Photography
We invite you to think with us for a moment about what our communities will look like when the 2020 pandemic has passed, face mask sales have dwindled, and we have the opportunity to shift our focus back to building local supply chains throughout the apparel industry.
"Imagine what the economic impacts would be right now if we were living in a world held together by a commitment to quality over quantity, the rights of labor, and a thriving environment, and if this allegiance exceeded the efforts to chase the lowest price point at all costs? The impact of acting on these values and commitments would unleash the creative textile making forces in every community.

What if our supply chains were in geographically tight hubs across the globe, so that during a natural disaster the communities least impacted could continue to function, providing us the time and resources to pick up the pieces of the community that has temporarily fallen? What if we took decentralization seriously and designed the way that nature does, creating systems based on planned redundancy and diversity?

The Global Fashion Agenda's chief sustainability officer, Morten Lehmann, told the American Apparel & Footwear Association Executive Summit that '40% of the [fashion] industry is doing next to nothing on sustainability.' Sourcing Journal summarized that 'the stagnation the sector has seen also has to do with ownership — neither end of the supply chain has taken the reins in driving sustainable change.' Lehmann asked: 'Manufacturers are waiting for brands to do it and brands are waiting for manufacturers to do it, so how do we make those connections?'"
TS Designs is not waiting for anyone else to make the connections. We're taking necessary steps to build transparent supply chains on US soil, bring manufacturing jobs back to the US, invest in local farmers and suppliers, and contribute to healthier communities.