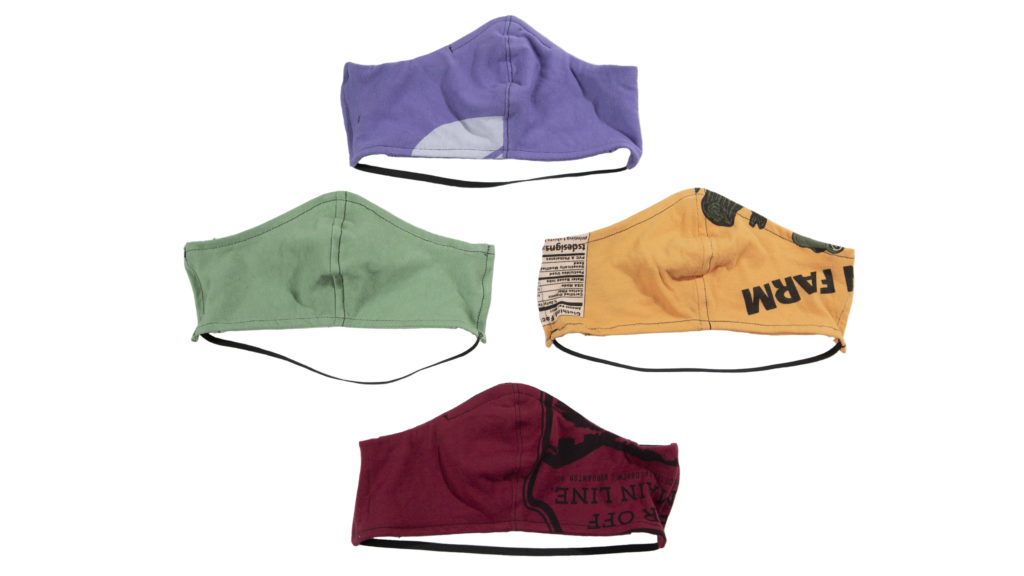 The Green Business Network writes: "Green businesses are getting creative amid the coronavirus pandemic to keep their stores open. We find their tenacity and commitment to the green economy inspiring in these challenging times. Here are three Green Business Network members that give us hope—and we hope that you will support them, too, if you are able."
Thanks for including us! Read more about all three brands here.
Shop all of our masks here.