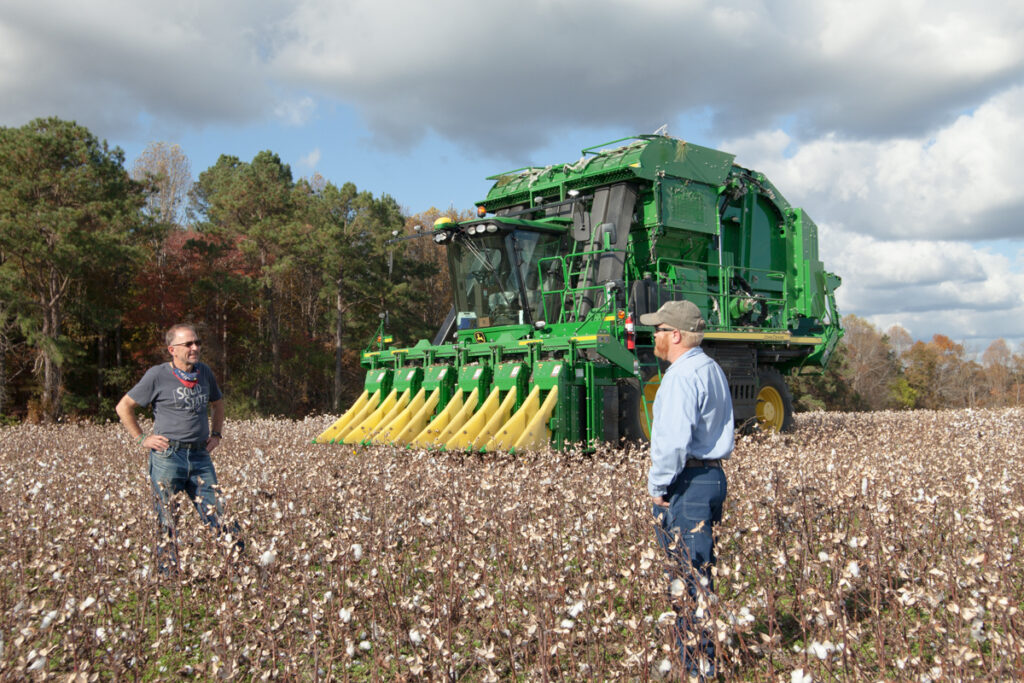 We recently launched our 10,000 Pounds of Cotton Project over on our new B to C site Solid State.
Here is a Zoom recording of our first discussion from "The Harvest: A Gathering of Conversations for the Future of Cotton."
Other important links for you to check out:
-TS Designs' new Solid State Clothing site we hope becomes a test ground for how to make a t-shirt better with every iteration
-The 10,000 Pounds of Cotton Project and film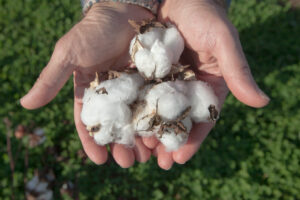 Things we promised links for from the launch:
–Material Return that the Carolina Textile District's Jon Long referenced in regards to the question on circularity as part of this supply chain
–SAFSF Fibers Roadmap that Sarah Kelley (Project Director for the Roadmap + Principal, Common Threads Consulting) talked about yesterday that TS Designs and Solid State are case studies for. The Roadmap is targeted towards funders interested in the food system, sustainable agriculture, soil health, carbon sequestration, environmental health, and economic justice who "have many compelling reasons to expand their focus to the fiber and textile system."
We hope you'll agree that the conversation merely set in place a bigger conversation about how we can move forward collaboratively with a U.S. regional supply chain. Because wow, the big piece is that we DO have one! If we have a group of businesses (from "Dirt to Shirt" as TS Designs/Solid State President Eric Henry always says), before us willing to work WITH us, how can we move forward toward goals like regenerative or organic cotton to create regenerative, healthy soil? How can circularity and measuring environmental and social benefits take center stage in an original way? There's lots of questions for sure but also a huge opportunity to create something new with existing infrastructure.
We hope you'll want to continue to be part of this conversation towards building a new vision for textile production here in the U.S.  RSVP for our next monthly meetup where we'll dive into all of this bravely and with open minds. Next stop? Wes Morgan, Manager of Rolling Hills Cotton Gin talks about the complexities of ginning regional cotton but the opportunities as well.
Learn more about our current wholesale options for TS DEsigns t-shirts here.