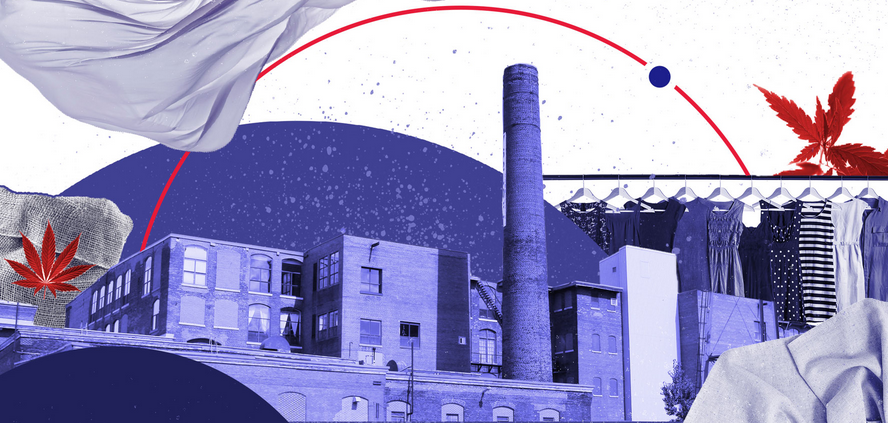 Thanks to Supply Chain Dive for this article on TS Designs on "Why Reshoring the Textile Supply Chain is Easier Said Than Done."
U.S. textile production, and the apparel manufacturing that depends on it, cannot return to its former glory without multi-million dollar infusions into the industry.
Author Emma Cosgrove writes:
"On a Friday afternoon in 1996, Eric Henry received a fax from Nike canceling 80% of the brand's orders with his apparel manufacturing company, TS Designs, and changing the course of his business for good. It took roughly two years for TS Designs to unravel and fade.
"In 1996, approximately 51% of the Nike apparel intended for the U.S. market was produced in the U.S. By 2019 "virtually all" of the apparel sold anywhere by the company was produced outside the U.S. Four years after the North American Free Trade Agreement (NAFTA) went into effect, Henry's business, located in Burlington, North Carolina, 100 miles from Charlotte, North Carolina, where Nike had its primary apparel buying office, was coming apart at the seams.
TS laid off 80 of more than 100 employees between 1996 and 1998, the year Henry refused the last purchase order he would receive from Nike after competition from abroad drove down prices to the point where one misstep
…After Henry's business flirted with bankruptcy in the wake of NAFTA and the great textile exodus from the American South, Henry and his partners focused on keeping textile supply chains local. TS Designs now produces T-shirts from cotton grown, milled and sewn in the U.S. His next project is 2,021 T-shirts made from 100% hemp with an all-American value chain behind them.
'We've got to start showing some success by product or we're going to lose the interest — the industry is going to go into the next shiny object,' Henry said."
Read the full article on why reshoring the textile supply chain is so important here.