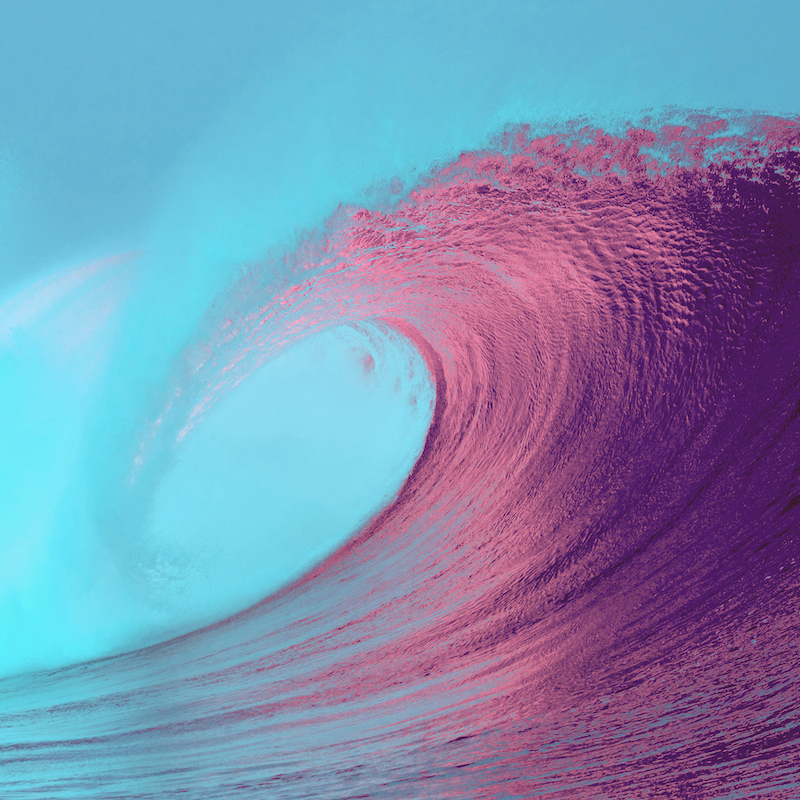 The Wave Hanson Podcast writes: "Our morals and ethics are decided by each and every decision, including what type of clothes we wear. Eric Henry empowers his company and his community with a triple bottom line of people, planet, and profit. His work in textiles from the environmental aspects to living wage jobs is a reason Wave Hanson is proud to source T-shirts from Eric Henry and TS Designs."
Listen to the podcast below and learn more about Wave Hanson here.
More about TS Designs:
Today, TS Designs still sells largely to local, environmentally and socially-conscious businesses, and organizations that make up The Green Movement. Not only that, but they also print for any organization looking for a locally-made, better quality product with a better environmental and social impact. Eric Henry, CEO and President, continues with a spirit of innovation as the company expands its line of in-house apparel brands.
You can help us be a successful example of a triple bottom line business as we continuously work to improve our social and environmental influence. Order your shirts from TS Designs!